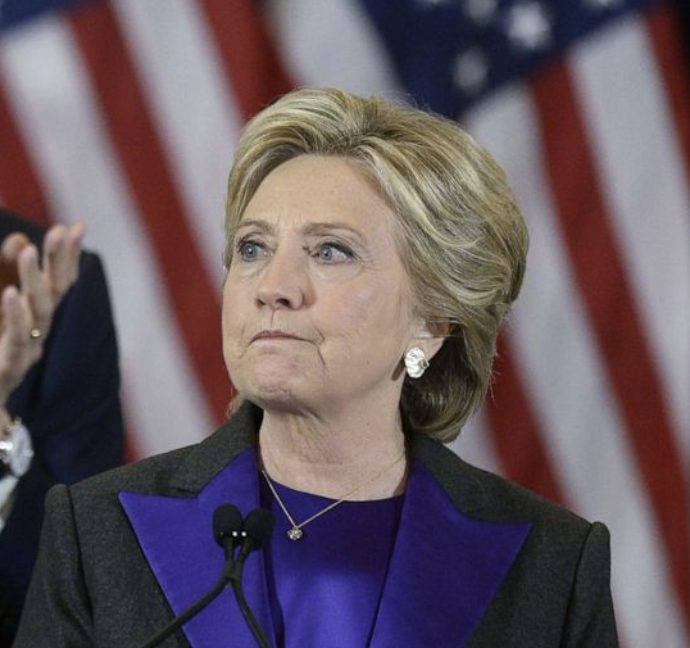 Hillary Clinton cautioned that the leaked draft of a Supreme Court opinion overturning Roe v. Wade could be just the start of rights being rolled back for other groups nationwide.
"This opinion is dark. It is incredibly dangerous and it is not just about a woman's right to choose. It is about much more than that," the former secretary of state told CBS' Norah O'Donnell in an interview that aired Thursday.
"Any American who says, 'Look, I'm not a woman, this doesn't affect me. I'm not Black, that doesn't affect me. I'm not gay, that doesn't affect me' — once you allow this kind of extreme power to take hold you have no idea who they will come for next," Clinton continued.