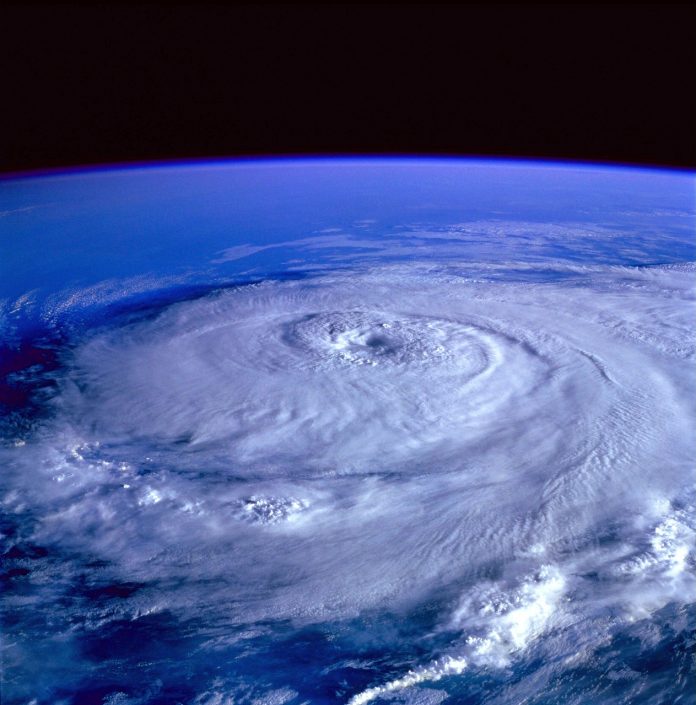 Hurricane Hilary is heading toward Southern California where it is forecast to bring heavy rain, flash flooding, mudslides and gusty winds.
The greater Southwest area, including Las Vegas, could also see flash flooding from this very rare event.
Hilary, now a Category 3 hurricane, is gaining strength in the Pacific Ocean and is expected to become a major Category 4 hurricane by Friday as it tracks along Baja California.
A tropical storm watch is in effect for Cabo San Lucas. Hilary's outer bands could graze the popular Mexican resort town on Saturday but it is not forecast to directly hit Cabo.
As Hilary approaches California, it's expected to weaken to a tropical storm, but is still forecast to bring a significant punch to Southern California and the Southwest.
Some areas in California's inland desert could see their annual rainfall in just 48 hours.