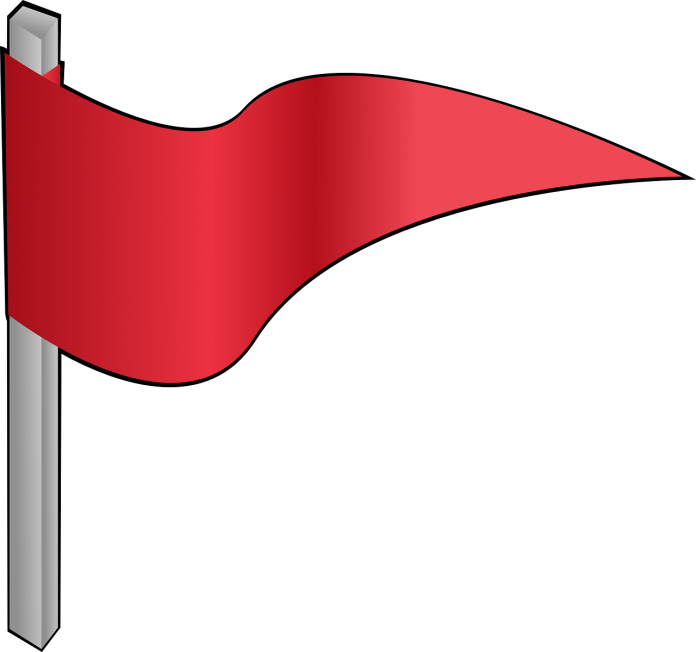 A portrait of Robert "Bobby" E. Crimo III as a mysterious and music-obsessed loner began emerging Tuesday, a day after he was arrested in the wake of a mass shooting at a July Fourth parade that left seven dead and traumatized an affluent Chicago suburb.
Crimo, 21, who attempted to disguise himself by wearing women's clothing during the deadly rampage, aspired to be a rapper and his music got darker and more delusional as he got older and relationships with his parents and a girlfriend frayed, former friends said.
"He was in his own world," said 22-year-old Nick Pacileo.