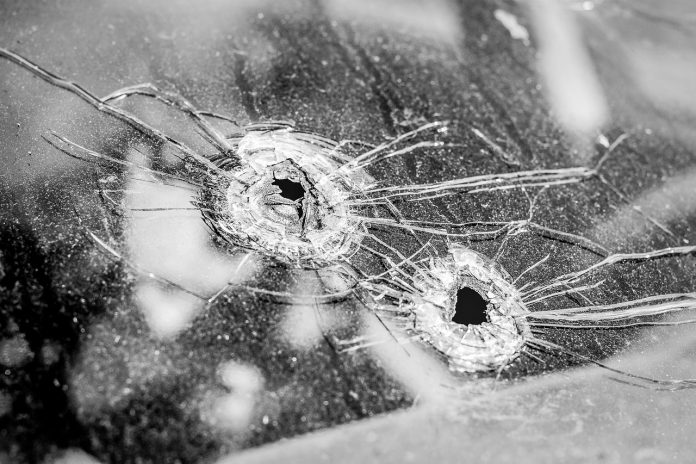 An Illinois man who police say for weeks planned the mass shooting on a July Fourth parade has been charged with seven counts of first-degree murder in the killing spree, officials said Tuesday evening.
Robert "Bobby" E. Crimo III, 21, will be charged with additional counts in the shooting spree in Highland Park that killed seven and injured dozens of others Monday, Illinois officials said.
If convicted of murder, Crimo would receive a mandatory life sentence without the possibility of parole.