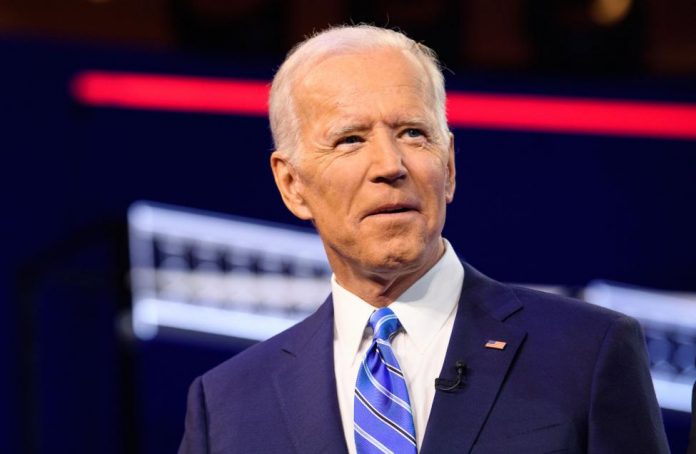 In one of his sharpest rebukes of President Donald Trump to date, former Vice President Joe Biden lambasted the president's handling of the coronavirus pandemic, comparing Trump to a whining child.
"(Trump's) like a child who can't believe this has happened to him — all his whining and self pity. This pandemic didn't happen to him. It happened to all of us. And his job isn't to whine about it, his job is to do something about it — to lead," Biden said in a speech in Lancaster, Pennsylvania, on Thursday.
Biden's comments came as part of a campaign stop focused on health care in the battleground state of Pennsylvania and as the number of coronaviruscases in the United States continues to climb.