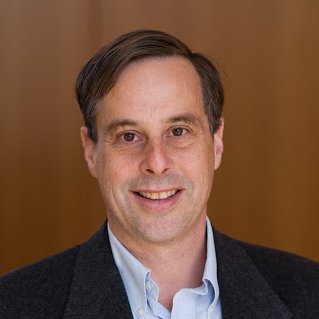 Rarely has a government report taken so long — in years and pages — to tell the public so little as Special Counsel John Durham's report to the Department of Justice this week.
When then-Atty. Gen. Bill Barr appointed Durham to investigate the department's probe of connections between Russia and Donald Trump's 2016 campaign, Trump and his true believers looked forward to revealing a criminal conspiracy within the FBI. Trump tweeted at the time that Durham would uncover the "crime of the century."
Instead, four years after Barr first ordered Durham to investigate the investigators, he produced a ponderous, 316-page tome that interminably chews over information that has long been in the public record.
Read the rest of Harry Litman's piece at The Los Angeles Times