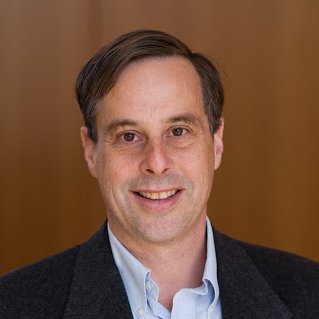 The withdrawal of all four career prosecutors handling the case against Roger Stone, in the wake of the Justice Department's sentencing shift, underscores that Attorney General William P. Barr's department has effectively gone rogue.
Prosecutors Aaron Zelinsky, Adam Jed and Michael Marando all sought permission Tuesday to leave the case. A fourth, Jonathan Kravis, has fully resigned his job as an assistant U.S. attorney. These actions threaten to throw the Justice Department into existential crisis.
None of the prosecutors gave a reason for their actions, but their exits followed the announcement Tuesday morning that the department would reduce its sentencing recommendation for Stone, a confidant of President Trump. That news itself came hours after Trump tweeted that Stone's sentence was "horrible and very unfair."
Read the rest of Harry Litman's piece at The Washington Post.