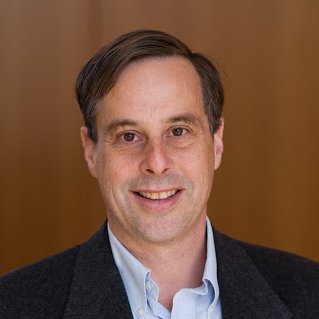 President Trump faces incoming fire from three different directions in his native New York, and his odds of escaping unscathed look long.
We've known for a while about the Manhattan district attorney's dogged pursuit of the president's tax records. That odyssey is poised to end soon and probably successfully for the D.A., at least in terms of obtaining the records.
Then last week, the U.S. attorney's office for the Southern District of New York indicted erstwhile Trump guru Stephen K. Bannon on criminal charges. If Bannon cooperates with authorities, he might well have vivid stories to tell about Trump and his circle.
Read the rest of Harry Litman's piece at The Los Angeles Times