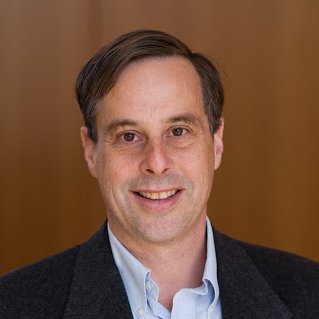 In his star turn in the Senate well Monday, Harvard Law professor emeritus Alan Dershowitz at first delivered an account of executive power that, while extreme and wrongheaded, seduced a cadre of Senate Republicans.
Then Wednesday night he drove the car over the cliff, and arguably took himself out of relevance to the Senate's decision-making.
Read the rest of Harry Litman's piece at The Washington Post.