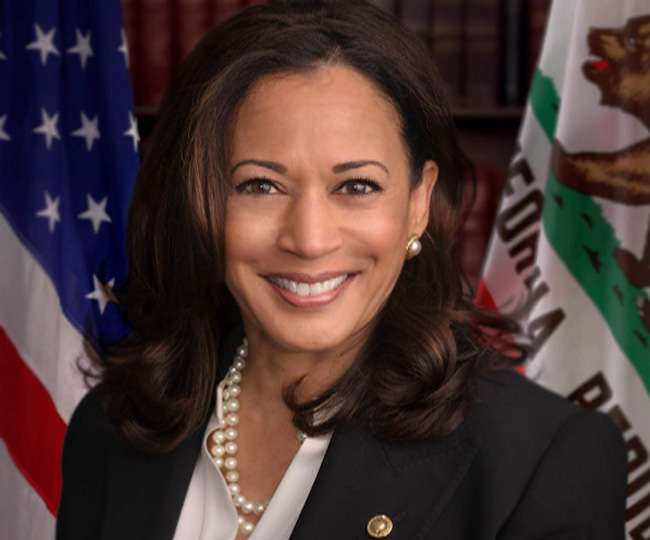 Vice President Harris will preside over the Senate when the chamber votes Tuesday on whether to proceed with a sweeping voting rights bill that is guaranteed to fail to advance, a White House official said.
The Senate will vote Tuesday night on the For the People Act, which would overhaul federal elections and comes as GOP-led state legislatures have passed new laws that make it more difficult for certain groups to vote.
The legislation on Tuesday is guaranteed to fail to get the 60 votes needed to advance past a GOP filibuster, with Republicans united in opposition. Democrats have turned their attention to securing the support of all 50 members of their conference in hopes that it showcases how Republicans are standing in the way of voting rights.