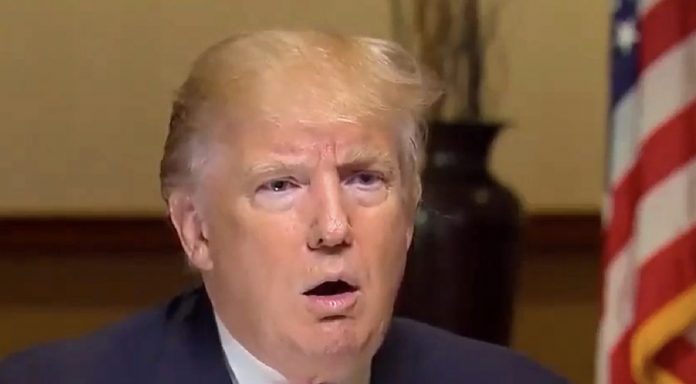 Former President Donald Trump boasted he "got along" with Vladimir Putinbefore Sean Hannity said the Russian president is "evil."
Trump declined to join the Fox News host in that assessment.
Wednesday's Hannity aired the third and final installment of the host's interview with the former president at Mar-a-Lago. In one segment, Hannity rattled off the names of people so Trump could give quick reactions.