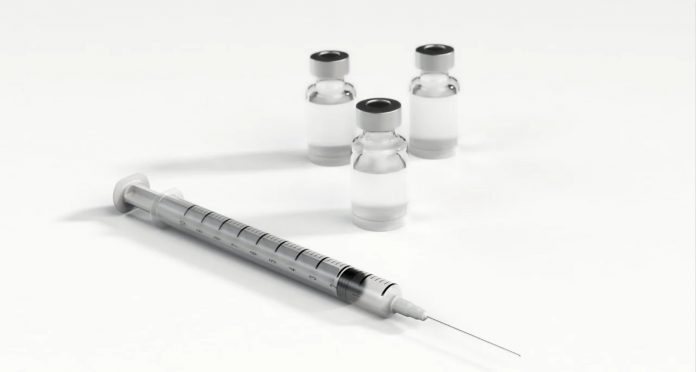 Half of U.S. adults are now fully vaccinated against COVID-19, the Centers for Disease Control and Prevention announced Tuesday.
The country crosses this milestone just five months after it first began distributing doses. Some 61% of American adults have received at least one dose of the coronavirus vaccine, putting the U.S. on track to meet President Joe Biden's goal of that figure hitting 70% by July 4.
"Cases, hospitalizations and deaths are all declining because of the millions of people who have stepped forward and done their part to protect their health and the health of their communities, to move us out of this pandemic," CDC Director Rochelle Walensky said at Tuesday's White House COVID-19 briefing.