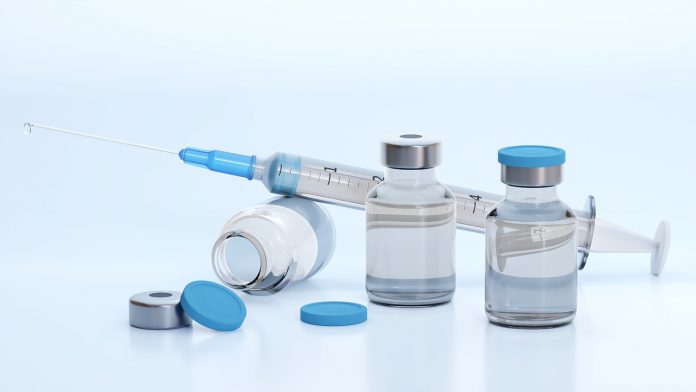 Half of Americans over 18 have received at least one COVID-19 vaccination shot, according to data released Sunday by the Centers for Disease Control and Prevention.
There were close to 130 million adults in the country who received one shot, roughly 50.4% of the over-18 population, the agency reported.
At least 83.9 million adults, roughly 32.5% of the adult population, was fully vaccinated as of Sunday, the CDC said.