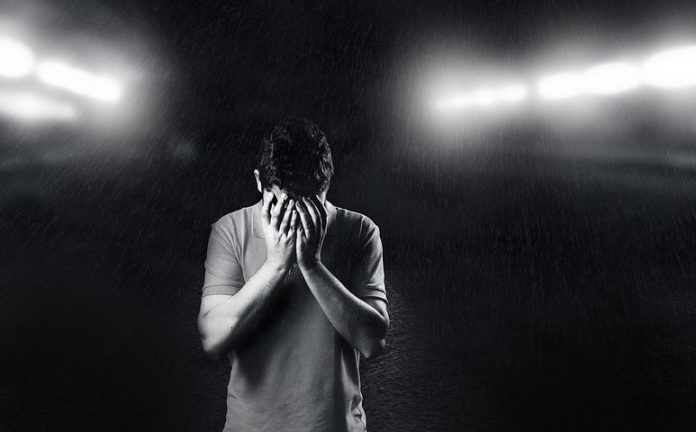 On the day the nation sets aside to remember those killed in war, Uvalde began saying farewell to the 19 children and two teachers who were massacred in a shooting at their elementary school.
The visitations for Amerie Jo Garza, 10, at Hillcrest Memorial Funeral Home, and for Maite Yuleana Rodriguez, 10, at Rushing-Estes-Knowles Mortuary Inc., were the first services to be held Monday, which was Memorial Day.
Family members and friends mourned and prayed the rosary, keeping out the omnipresent cameras and reporters drawn to the rural Texas community that has been thrust into the nation's conscience.