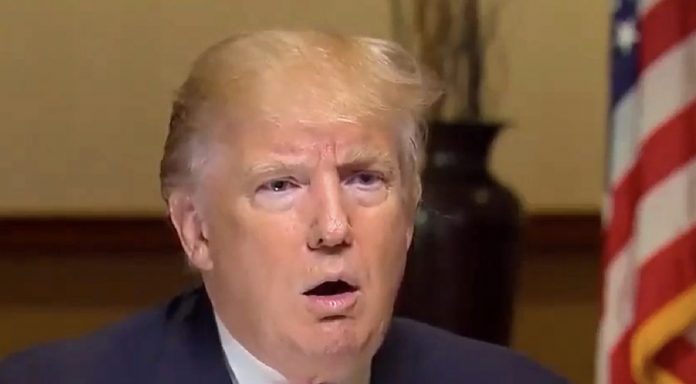 The federal grand jury that has been hearing evidence in the Justice Department's investigation of former President Donald Trump's handling of classified documents is expected to meet again this coming week in Washington, according to multiple people familiar with the investigation.
Prosecutors working for special counsel Jack Smith have been presenting the grand jury with evidence and witness testimony for months, but activity appeared to have slowed in recent weeks based on observations at the courthouse and sources.
It's unclear whether prosecutors are prepared to seek an indictment at this point. The Justice Department would not comment on the status of the investigation.