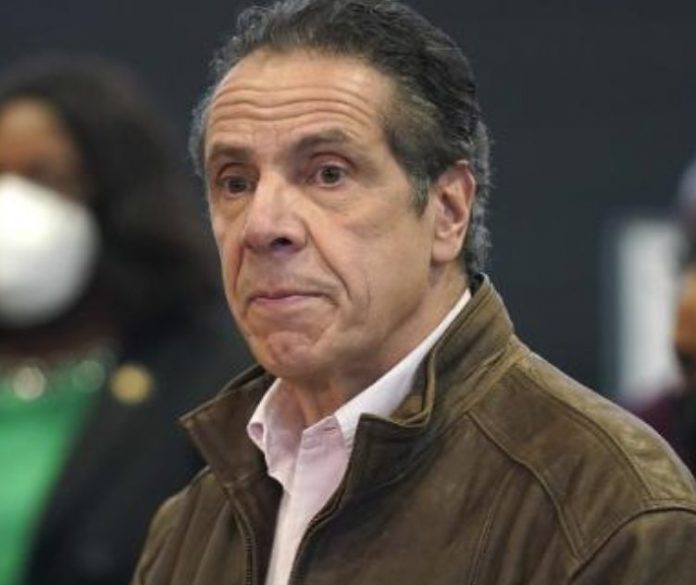 A sixth woman has reportedly accused New York Gov. Andrew Cuomo of sexual misconduct, the latest among mounting claims against the high-profile Democrat over the past few weeks.
The woman, who is a member of the governor's Executive Chamber staff, said Cuomo inappropriately touched her late last year during an encounter at the governor's mansion, where she had been summoned to work, The Times Union in Albany reported Tuesday.
A supervisor in the governor's office learned of the matter Monday, according to the newspaper, which cited "an official close to the matter" as confirming the allegation's existence. The Times Union did not reveal the woman's identity nor was it able to reach her for comment.