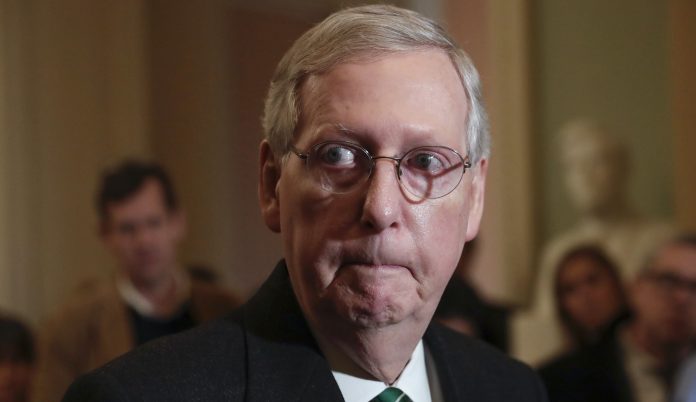 Some Republican senators harbor concerns about Mitch McConnell's health, saying they have personally witnessed changes in the minority leader, 81, after he fell and sustained a concussion in March.
Publicly, Senate Republicans are rallying around McConnell, R-Ky., sending him their support and well-wishes. None are calling on him to step down, and the senators who are next in line for the top job say they're making no succession plans.
"I don't know how much longer he will want to serve, but I support him as long as he wants the job," said Sen. John Cornyn, R-Texas, a former GOP whip and a McConnell loyalist who has been floated as a potential successor.