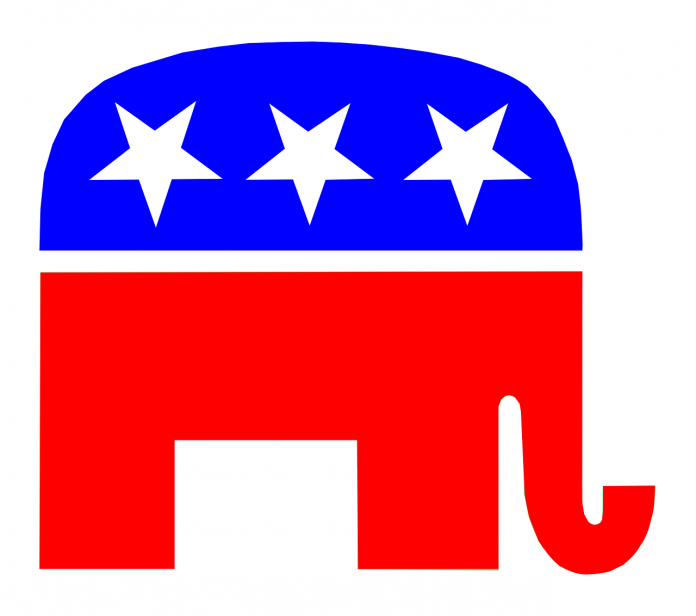 Eric Greitens, the embattled former Missouri governor-turned-GOP Senate candidate, released a campaign ad Monday in which he and a group of armed men in tactical gear are on the hunt for "RINOs" — Republicans in name only.
"We're going RINO hunting," a shotgun-toting Greitens, with a handgun holstered at his side, says before he bursts into a house with the men in tactical gear, one of whom throws what appears to be a flash-bang grenade.
"Get a RINO hunting permit. There's no bagging limit, no tagging limit, and it doesn't expire until we save our country," he says at the end of the video, which encourages donors to pay $25 for a "RINO hunting" sticker.