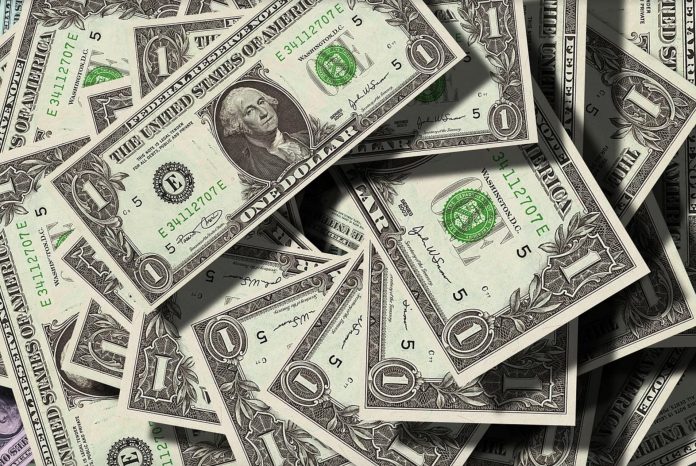 A crucial week on Capitol Hill that began with a rocky Republican rollout of a coronavirus relief package ended with a complete breakdown in negotiations, threatening to deepen the perils of an already embattled President Donald Trump.
The Republican-led Senate adjourned Thursday for a long weekend with no action on COVID-19 relief, all but ensuring that a $600 weekly federal unemployment benefit would expire Friday.
The payment has been a financial lifeline for more than 20 million out-of-work Americans. The U.S. recorded its worst quarterly economic contraction ever Thursday — during a week when the national death toll from the virus topped 150,000.