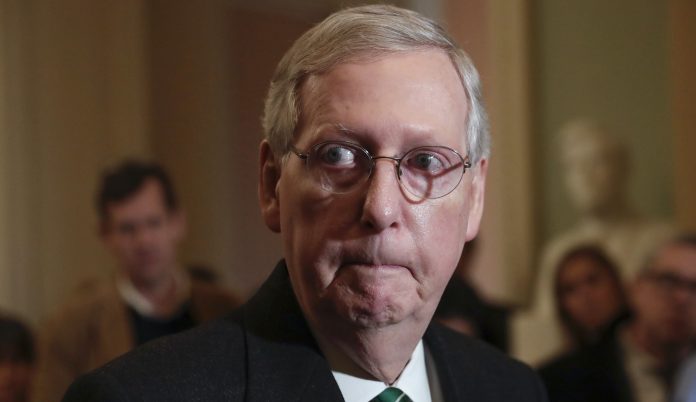 Days after GOP Reps. Paul Gosar and Marjorie Taylor Greene appeared at an event organized by a white nationalist, Republican party leaders are condemning them for attending.
Senate Minority Leader Mitch McConnell released a statement Monday criticizing white supremacist hate.
"There's no place in the Republican Party for white supremacists or anti-Semitism," McConnell said in a statement first reported by Politico.