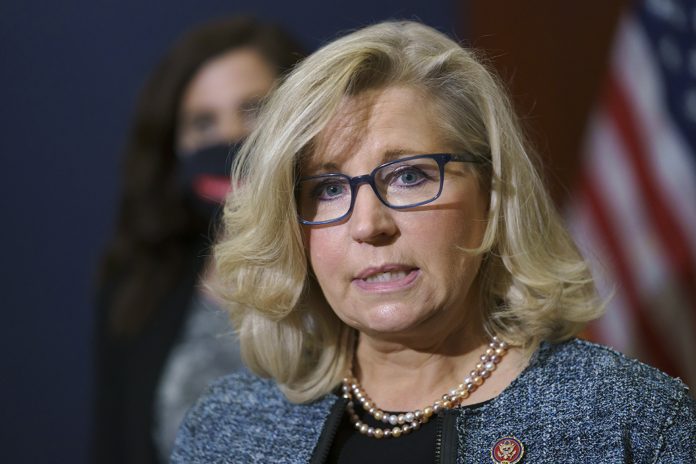 House Republican Leader Kevin McCarthy said on Tuesday a growing number of Republicans in the conference are taking issue with Rep. Liz Cheney and he signaled that her days as GOP Conference chair — the third-ranking Republican in the House — could be numbered.
"I have heard from members concerned about her ability to carry out the job as conference chair, to carry out the message. We all need to be working as one if we're able to win the majority," McCarthy said on Fox News.
While he did not explicitly state what her future will be within the party, all signals point to another possible vote to oust her from her position as conference chair.