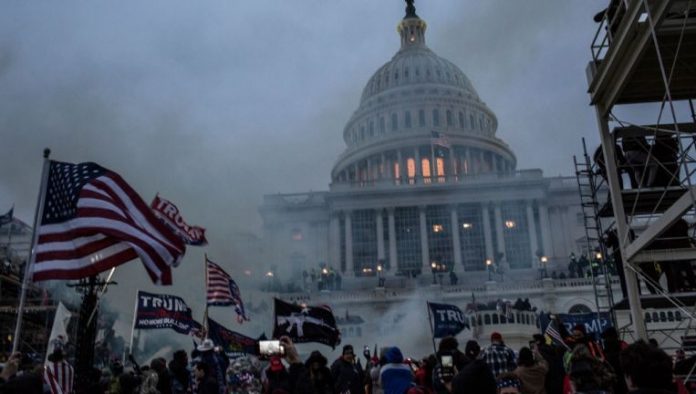 House Minority Leader Kevin McCarthy, R-Calif., has selected five members to join the select committee charged with investigating the Jan. 6 attack on the U.S. Capitol, two Republican aides said Monday.
McCarthy tapped Reps. Jim Banks of Indiana, Jim Jordan of Ohio, Rodney Davis of Illinois, Kelly Armstrong of North Dakota and Troy Nehls of Texas to serve on the panel.
Banks will be the committee's ranking member. Jordan has been a Trump firebrand in Congress, often haranguing witnesses and criticizing Democrats during high-profile hearings.