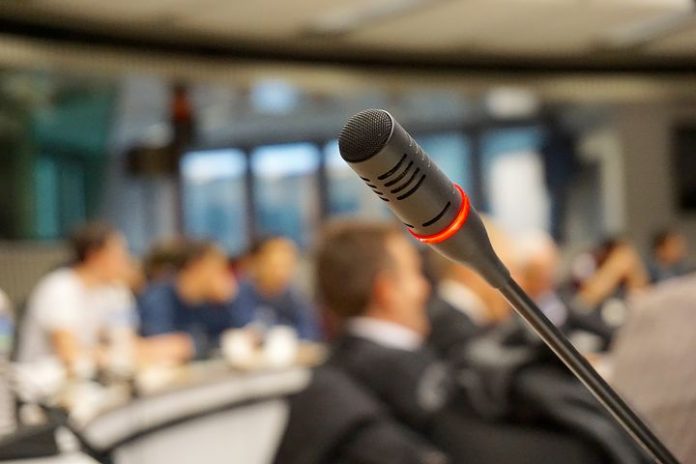 A Republican House member who sits on a committee that is participating in the impeachment inquiry into President Donald Trump said the Democratic-led proceedings are a "sideshow" — but he hasn't attended any depositions of key witnesses because he has "other responsibilities" in Congress.
Rep. Ted Yoho of Florida is a member of the House Foreign Affairs Committee, one of three committees hearing testimony from key witnesses behind closed doors.
Army Lt. Col. Alexander Vindman
, a top expert on Ukraine for the National Security Council, is testifying before House impeachment investigators Tuesday morning and is the latest witness to be deposed since House Speaker Nancy Pelosi formally announced the impeachment inquiry in September. As a member of the committee, Yoho is allowed to the attend the hearings.