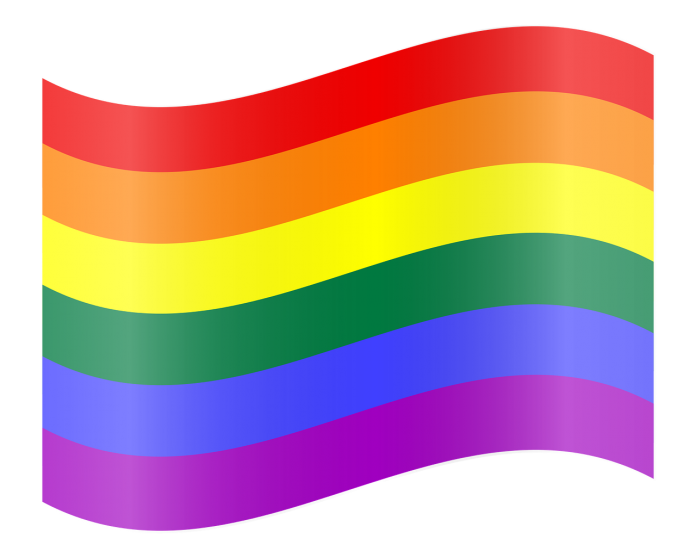 A Republican lawmaker attended his gay son's wedding just three days after joining the majority of his GOP colleagues in voting against a House bill that would codify federal protections for same-sex marriage.
The gay son of Rep. Glenn Thompson, R-Pa., confirmed to NBC News on Monday that he "married the love of [his] life" on Friday and that his "father was there." NBC News is not publishing the names of the grooms, neither of whom is a public figure.
Thompson's press secretary, Maddison Stone, also confirmed the congressman was in attendance.