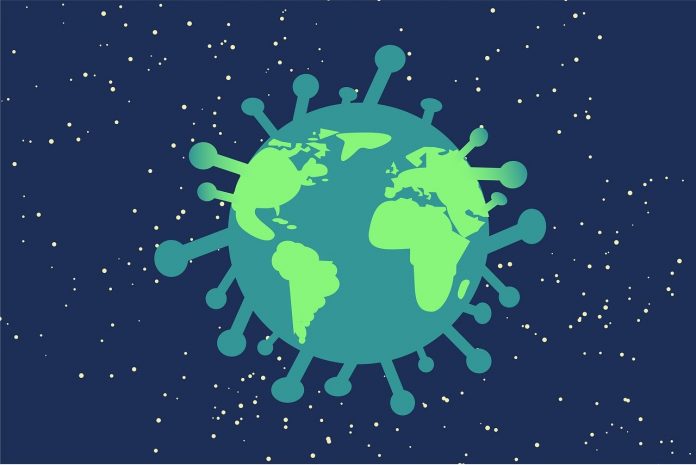 Global coronavirus cases rose by more than 400,000 for the first time late on Friday, a record one-day increase as much of Europe enacts new restrictions to curb the outbreak.
Europe, which successfully tamped down the first surge of infections, has emerged as the new coronavirus epicentre in recent weeks and is reporting on average 140,000 cases a day over the past week.
As a region, Europe is reporting more daily cases than India, Brazil and the United States combined.