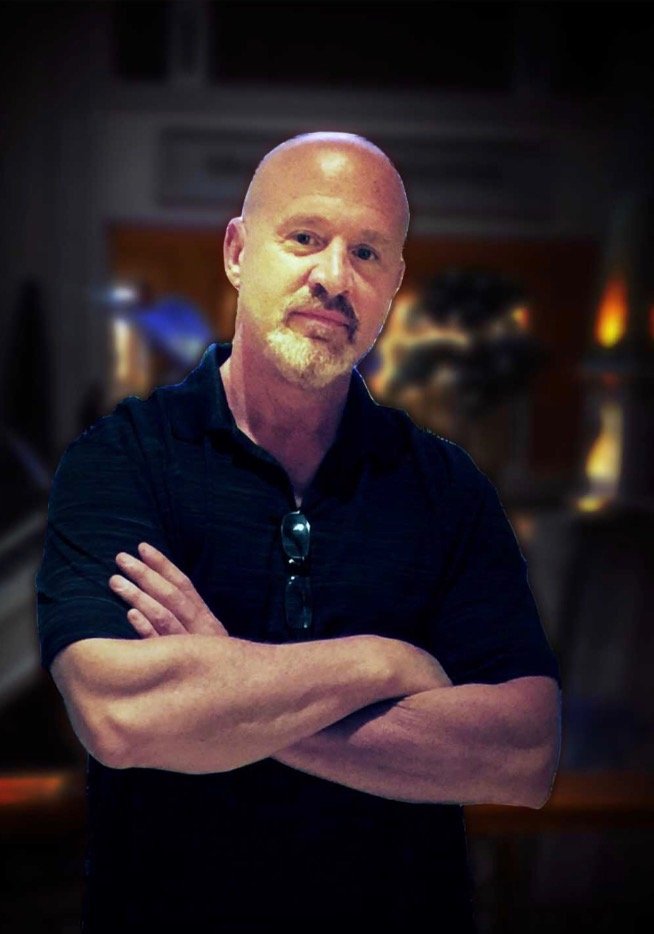 Former President Donald Trump now stands criminally indicted in four separate cases. Presently, he is on pretrial release in three of those cases, but it's more than likely that the judge in the fourth case also decides to release him pending trial in Fulton County, Georgia. However, given a recent post in which Trump declared that a witness "shouldn't" testify before Fani Willis' grand jury there, the former president may be at higher risk of a judge getting sick of his bad behavior.
I attended Trump's arraignment hearing in early August in federal court in Washington, D.C. And I heard Magistrate Judge Moxila A. Upadhyaya say something that caught my attention.
In the federal system, there are a number of laws that guide judges in deciding when they can and/or should detain a defendant pending trial. The Federal Bail Reform Act of 1966 established a presumption in favor of pretrial release. Congress further fine-tuned the law by amending the act in 1984, requiring a judge to release a defendant pending trial unless the judge concludes that detention is necessary to reasonably assure the defendant will not flee and/or endanger others. When a judge decides to release a defendant pending trial, they will set conditions of release that, if violated, can result in sanctions, up to and including pretrial detention.