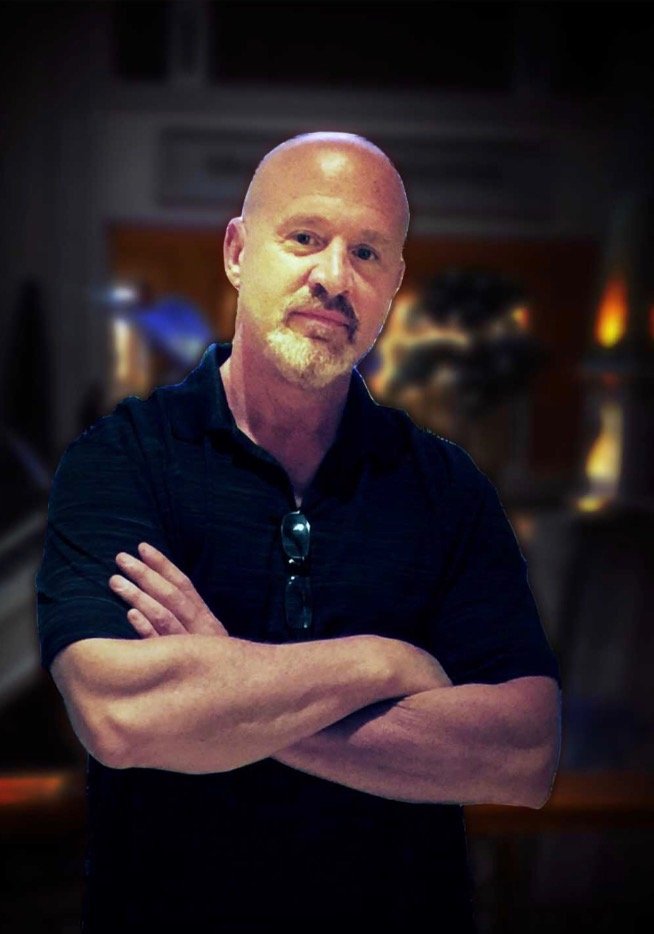 Recent blockbuster reporting revealed that former President Donald Trump was aggressively pushing Justice Department officials to help him overturn the results of the 2020 presidential election.
To those of us who previously worked at the Justice Department, this is … unfathomable.
The good news is that these revelations have inspired swift governmental action in at least some quarters. For example, the Justice Department inspector general's office promptly announced an investigation of Trump's pressure campaign. The Senate Judiciary Committee hastily assembled a hearing and spent seven hours — on a Saturday in August — interviewing Trump-era acting Attorney General Jeffrey Rosen about what he knew and when he knew it.