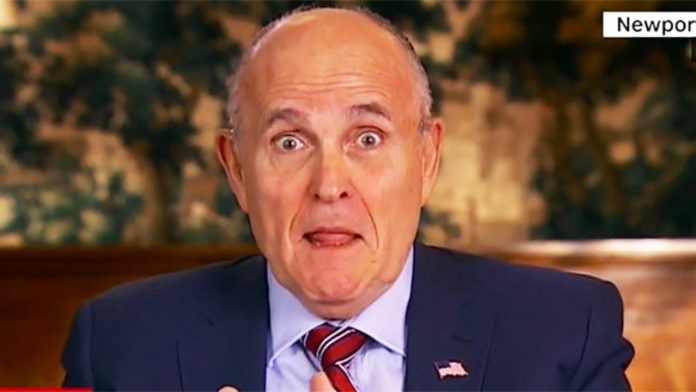 Rudy Giuliani, former President Donald Trump's onetime personal attorney and a lead architect of his attempt to overturn the 2020 election results, on Friday met with the House select committee investigating the January 6, 2021, insurrection, two sources told CNN.
Giuliani's original deposition with the committee
had been postponed
after the former New York City mayor asked to record the interview, with both audio and video. At the time, Giuliani's attorney Robert Costello said the committee rejected that request.