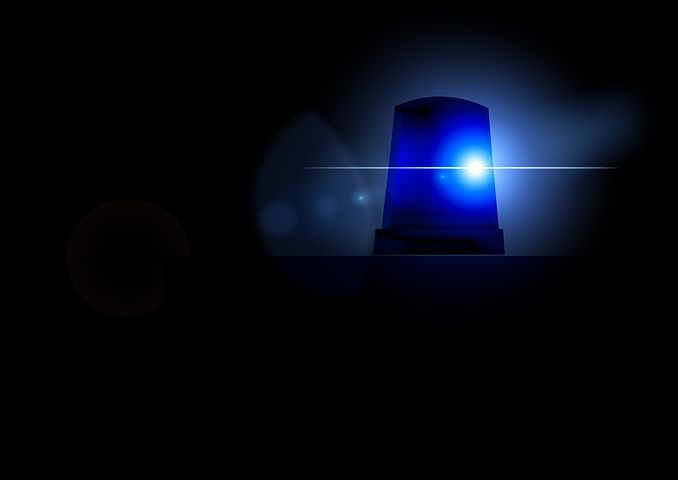 Federal prosecutors in Manhattan are investigating whether President Trump's personal lawyer Rudolph W. Giuliani broke lobbying laws in his dealings in Ukraine, according to two people familiar with the inquiry.
The investigators are examining Mr. Giuliani's efforts to undermine the American ambassador to Ukraine, Marie L. Yovanovitch, one of the people said. She was recalled in the spring as part of Mr. Trump's broader campaign to pressure Ukraine into helping his political prospects.
Read the rest of the story at The New York Times.