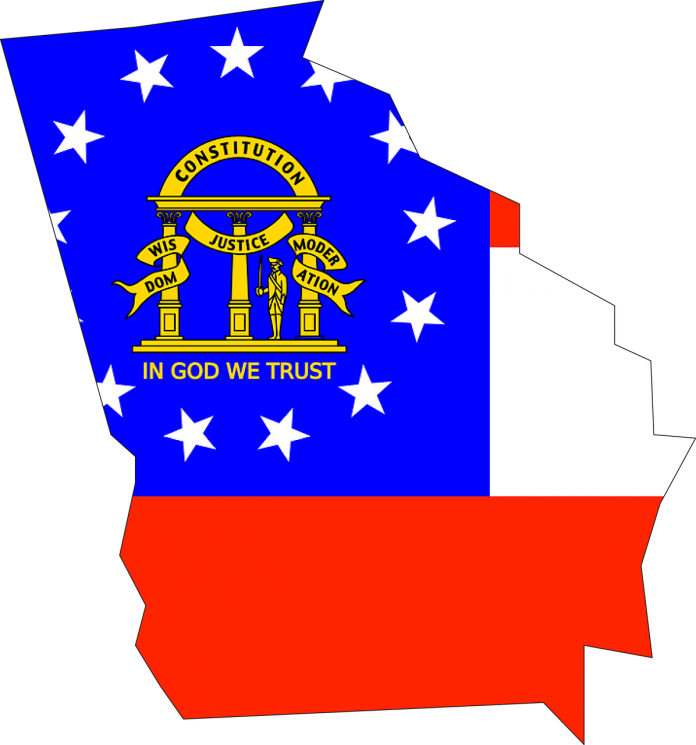 The State Bar of Georgia is investigating two Republican lawyers who signed on to the "fake electors" scheme to subvert the Electoral College in the 2020 presidential election.
The lawyers, Brad Carver and Daryl Moody, were specifically referred to the State Disciplinary Board for investigation by the Office of General Counsel, the state bar told CNN in a statement.
Carver, a lawyer and member of the Republican National Lawyers Association, and Moody, chairman of the Foundation Board of Governors for the Georgia Republican Foundation, are two of the 16 individuals who signed the
fake elector certificates
that were ultimately sent to the National Archives in late 2020.