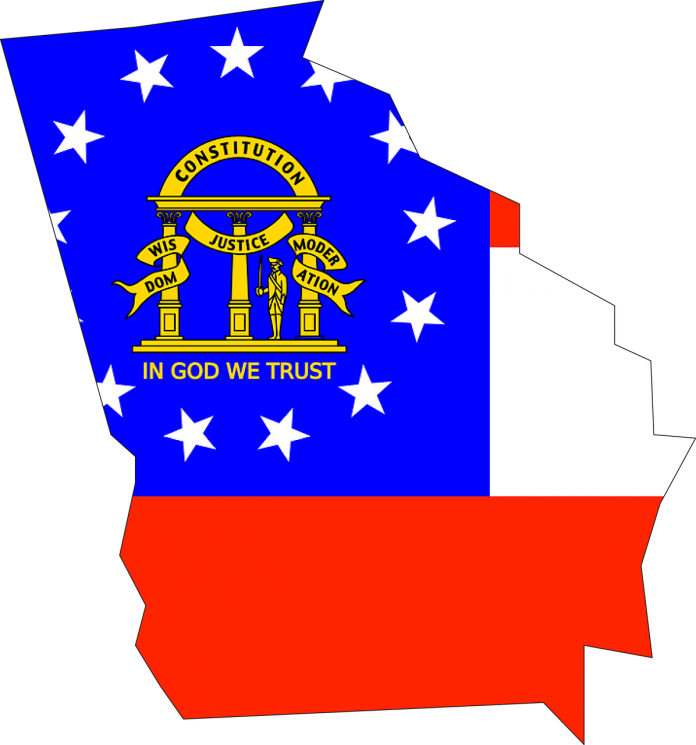 Georgia Secretary of State Brad Raffensperger's office has opened an investigation into former President Donald Trump's Jan. 2 phone callurging Raffensperger to overturn the state's election results.
"All I want to do is this: I just want to find 11,780 votes, which is one more than we have. Because we won the state," Trump told Raffensperger in the phone call, which is expected to play a prominent role in Trump's impeachment trial this week.
Raffensperger's office confirmed that it had opened the inquiry after it received a complaint about Trump's conduct.