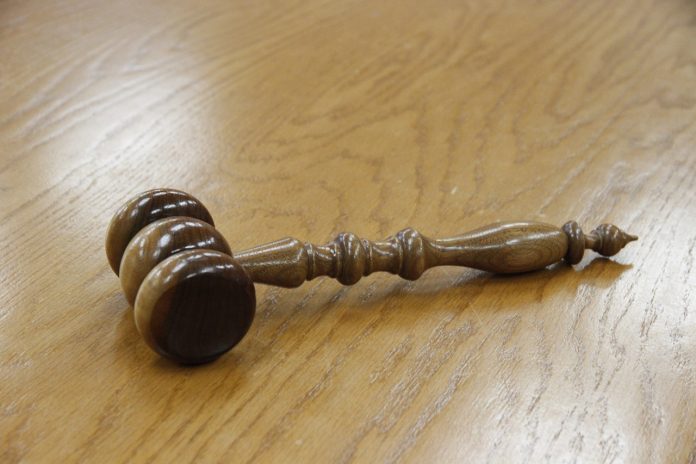 Two of Donald J. Trump's co-defendants in the Georgia election-interference case will go to trial together on Oct. 23, a judge ruled on Wednesday. The defendants, Sidney Powell and Kenneth Chesebro, had asked to be tried separately from one another.
The ruling from Judge Scott McAfee of Fulton County Superior Court, however, is contingent on the case remaining in state court — a situation that could change if other defendants succeed at moving the case into a federal courtroom.
Fani T. Willis, the district attorney of Fulton County, is still holding out hope that all 19 defendants in the racketeering case can be tried together. One of her prosecutors said during a hearing on Wednesday that the state would take approximately four months to present its case, calling roughly 150 witnesses. That estimate does not include the time it would take to pick the jury.