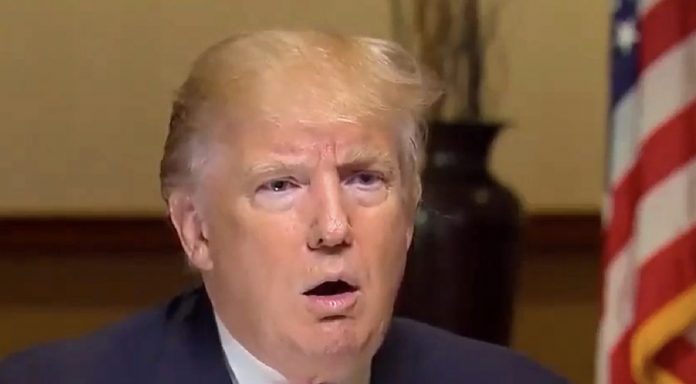 A special grand jury report on whether then-President Donald Trump and his allies tried to unlawfully interfere in the 2020 election results in Georgia says the grand jurors believe some witnesses may have lied under oath.
"A majority of the grand jury believes that perjury may have been committed by one or more witnesses testifying before it," said a section of the report released Thursday. "The grand jury recommends that the District Attorney seek appropriate indictments for such crimes where the evidence is compelling."
The newly unsealed parts of the report also reveal new information about the scale of the investigation but do not shed light on who the grand jury believes should be charged and for what, besides perjury.