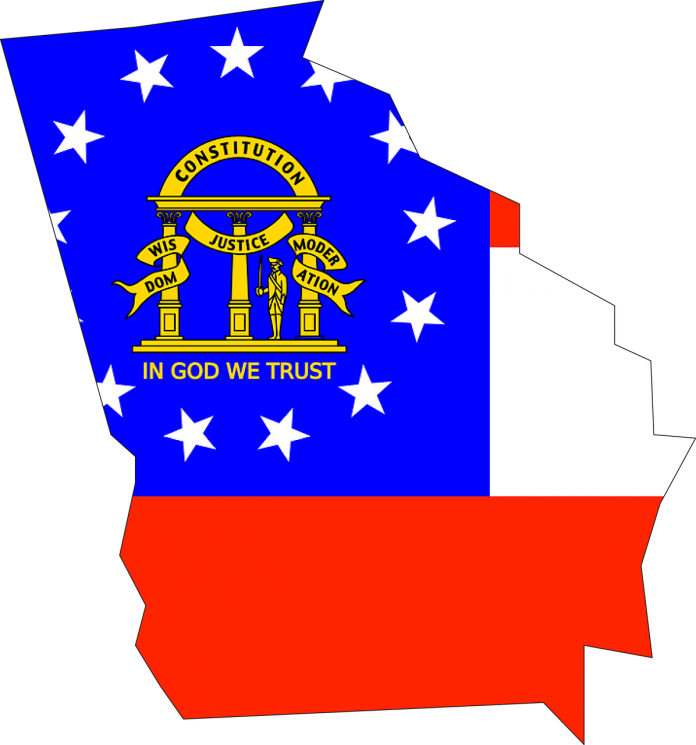 A Georgia judge on Tuesday seated two grand juries that are likely to be tasked with deciding whether to bring election interference charges against former President Donald Trump and his allies.
Fulton County District Attorney Fani Willis has said she plans to announce charging decisions stemming from an investigation into "possible criminal interference in the administration of Georgia's 2020 general election" during a Superior Court term that began Tuesday.
Superior Court Judge Robert McBurney seated two grand juries that will hear cases over the length of term, which ends Sept. 1. Each panel consists of 23 jurors and three alternates.