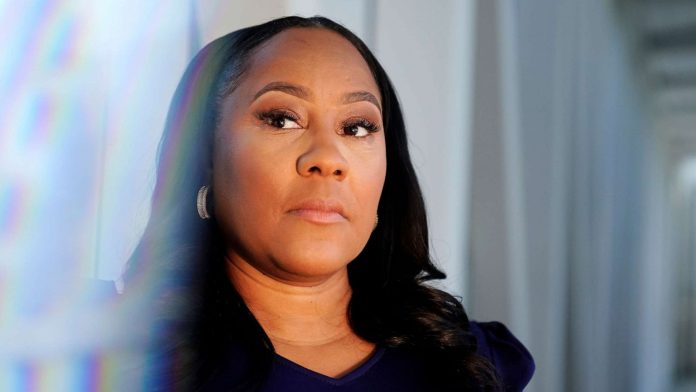 Fulton County, Ga., District Attorney Fani Willis (D) on Monday will have her first major courtroom faceoff after indicting former President Trump and 18 others in the Georgia election case.
At a Monday morning hearing in Atlanta, prosecutors are set to battle with attorneys for former Trump White House chief of staff Mark Meadows, who wants to move his charges to federal court so he can assert immunity.
Although Monday's hearing technically regards only Meadows, the proceeding could have implications for the other co-defendants.
If Meadows succeeds, Trump and the others could automatically go to federal court along with Meadows. Even if not, the same judge will soon consider similar removal requests from other defendants, and the judge on Monday could provide insights into his thinking on the issue.