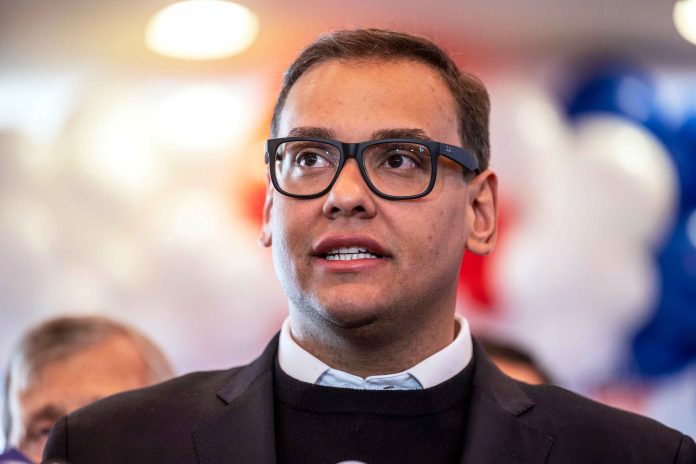 For months, Representative George Santos seemed to possess a Teflon-like resistance to repercussions, even as questions mounted over his income, campaign finances and rags-to-riches life story.
Mr. Santos, a first-term Republican representing Long Island and Queens, gave numerous speeches on the House floor and appeared to relish his growing notoriety. Just in the last month, he announced his bid for re-election and tried to leverage his vote with House Republican leadership on a contentious bill to raise the debt ceiling.
But on Wednesday, Mr. Santos was confronted with consequences that may prove difficult to skirt. Federal prosecutors charged him with 13 counts of wire fraud, money laundering, stealing public funds and lying on federal disclosure forms, and took him into custody.