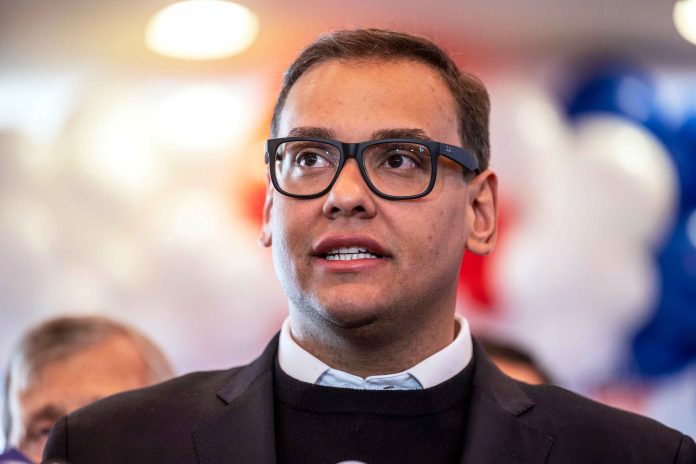 Hounded by reporters whom he labored to avoid and shunned by members of his own party, George Santos, Republican representative-elect of New York, spent his first day in Congress as an outcast.
For weeks, Mr. Santos had been hard to pin down, ignoring calls and texts, hiding out in Long Island and Queens, appearing only briefly for uncomfortable interviews with conservative outlets and dodging questions about the geyser of falsehoods about his background that have been revealed since he flipped a Democratic seat on Long Island in November.
But on Tuesday, Mr. Santos was not able to hide anymore.