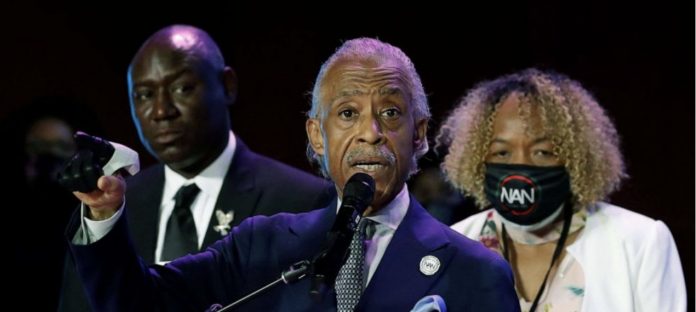 A memorial service for George Floyd on Thursday at North Central University in Minneapolis was filled with love, hope and calls for sweeping change.
The first of a handful of services planned to honor Floyd's life and mourn his death, hundreds of people, including family and civil rights leaders, were in attendance.
Family remembered Floyd's 46 years of life.