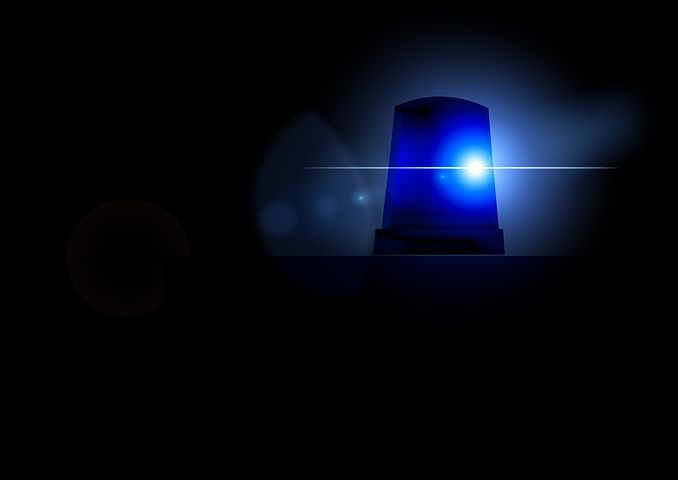 The death of George Floyd, a black man who died on Memorial Day after he was pinned down by a white Minnesota police officer, has sparked outrage and protests in Minneapolis and across the United States.
City leaders have pleaded with communities to voice their outrage in a lawful manner, but the widespread escalation of protests continued Friday night and Saturday night.
Police have made 1,669 arrests across 22 U.S. cities since Thursday, according to numbers released by The Associated Press.