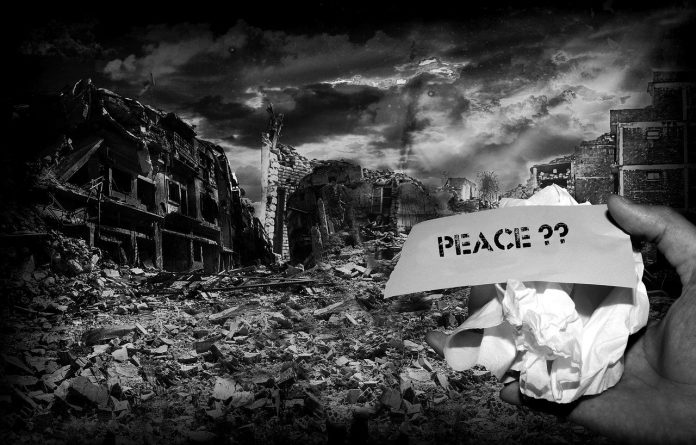 A bilateral cease-fire took hold on Friday as Israel and Hamas agreed to halt nearly two weeks of fighting that has left hundreds dead and parts of the impoverished Gaza Strip reduced to rubble.
In the countdown to the 2 a.m. (7 p.m. ET Thursday) truce, rocket attacks from the Palestinian militant group continued and Israel carried out at least one airstrike.
There were no reports of violations early Friday, though each side said it stood ready to retaliate for any attacks by the other. Egypt, which mediated the agreement, said it would send two delegations to monitor the cease-fire.