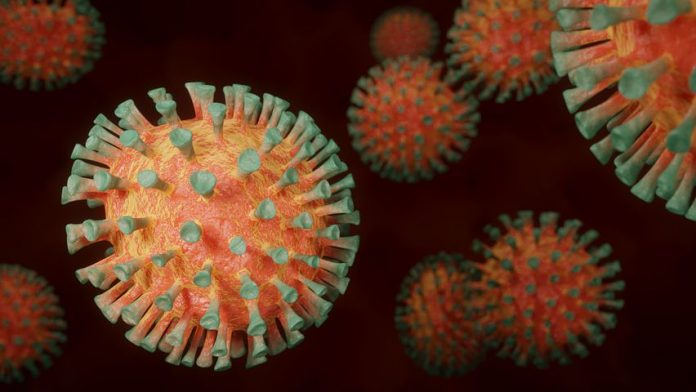 Plastic gowns without hand holes, masks with breakable straps and child-sized rubber gloves are among the bizarre items that nursing home officials say they are being given by the federal government to help protect them and their residents amid the coronavirus pandemic.
"It's all so terrible, really," Brendan Williams, president of the New Hampshire Health Care Association, told HuffPost about the items his member organizations have received from the Federal Emergency Management Agency. "What has been supplied has been a joke, to put it kindly. The fact that they would expect our caregivers to wear garbage bags that have been repurposed as protective gowns is quite telling."
The NHHSA's long-term care providers are among roughly 15,000 nursing homes across the country to which FEMA has supplied personal protective equipment amid ongoing supply shortages that have placed facilities' staff and residents at heightened risk of infection and even death.