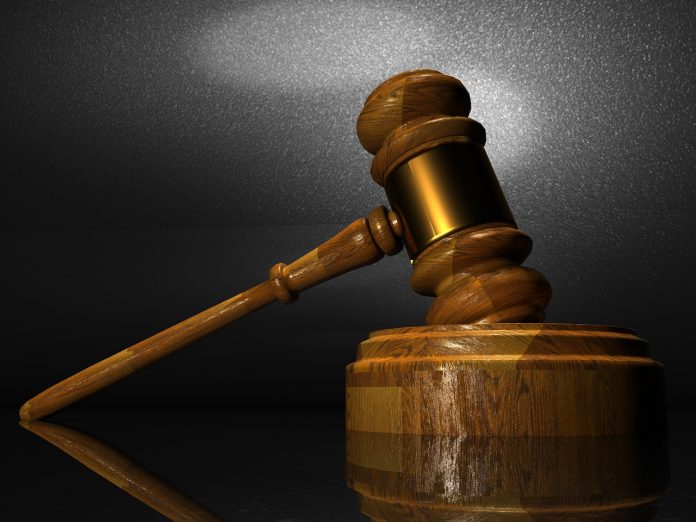 Fox News and Dominion Voting Systems reached a $787.5 million settlement agreement Tuesday afternoon, the parties announced, narrowly heading off a trial shortly after the jury was sworn in.
"Fox has admitted to telling lies," John Poulos, Dominion's CEO, said at a news conference after the trial ended.
Justin Nelson, lead attorney for Dominion, told NBC News he hopes the settlement will restore faith in elections.
"This alone can't do it, right? But this shows that there is accountability, that we showed that if you are caught lying, you will be held responsible," he said.