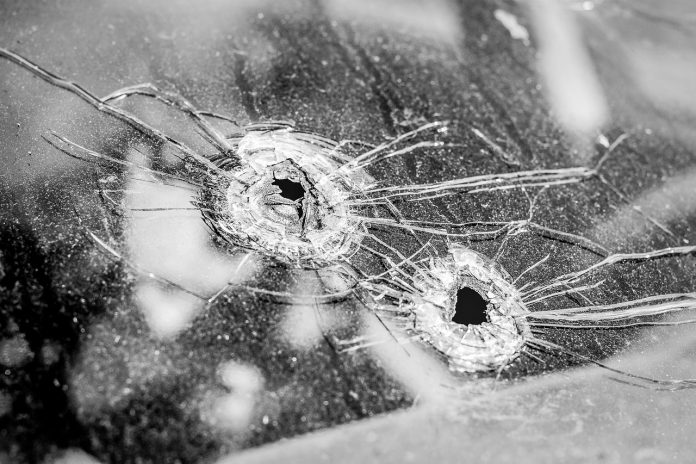 Four people were dead, including the suspected shooter, after a man with a long gun entered a mall south of Indianapolis and opened fire, police said.
Two others were injured in the early evening attack at Greenwood Park Mall, Jim Ison, the police chief of Greenwood, Indiana, said at a Sunday night news conference. One remained hospitalized, he said. A 12-year-old girl with abrasions was treated and released.
Four of six people who were injured or killed were female, Ison said.