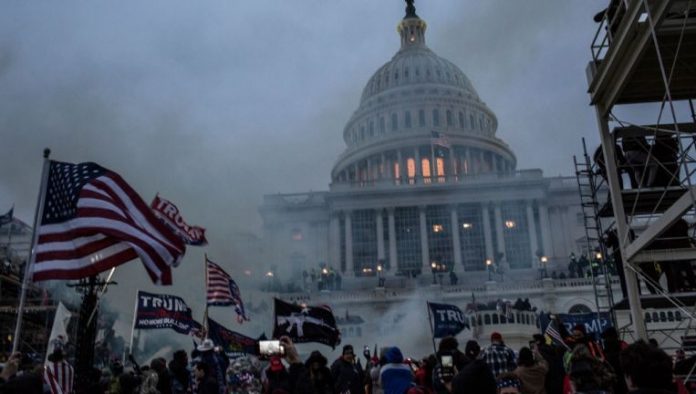 Cassidy Hutchinson, a former top adviser to then-President Donald Trump's chief of staff Mark Meadows, has recently cooperated with the Department of Justice investigation into the events of Jan. 6, according to sources familiar with the matter.
The Justice Department reached out to her following her testimony a month ago before the House committee investigating the Jan. 6 Capitol attack, the sources said.
The extent of her cooperation was not immediately clear.