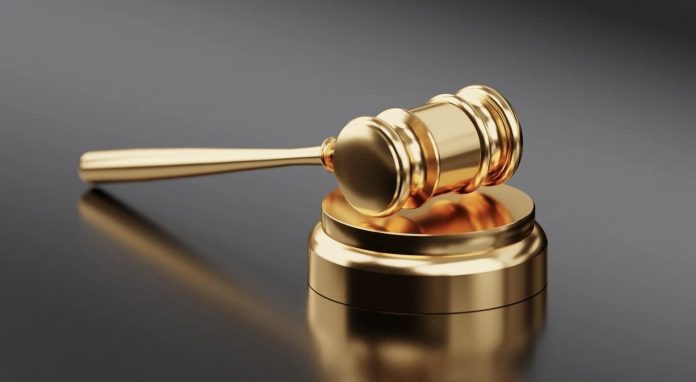 A longtime executive at the Trump Organization took the witness stand Tuesday for the first time to testify against his employer in a criminal tax fraud case against the company, telling jurors that Donald Trump had been aware of the unusual pay structure for high-level employees.
Former Chief Financial Officer Allen Weisselberg, prosecutors' star witness in their case against Trump's company, described his role in a scheme that he said allowed the company and executives like him to cheat on taxes. He also told jurors that he pleaded guilty in August and was testifying as part of his plea agreement.
Weisselberg, 75, said Trump was aware that compensation for executives included perks such as apartments and luxury cars in lieu of extra salary.