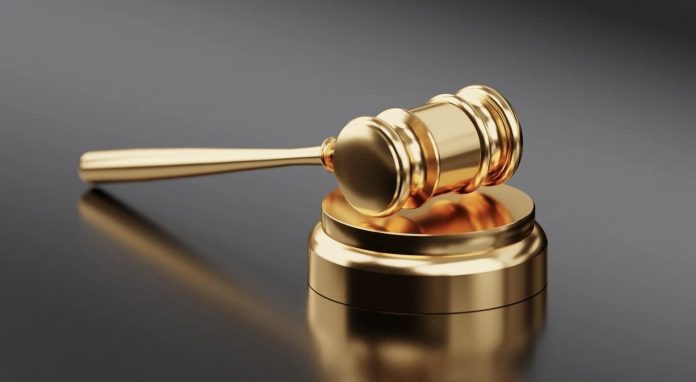 Former Trump Organization chief financial officer Allen Weisselberg is expected to plead guilty Thursday to 15 counts of fraud and tax evasion, acknowledging that he was part of a scheme to receive more than $1.7 million in off-the-books perks and compensation.
Weisselberg was charged alongside two Trump Organization companies that prosecutors claim took part in the scheme, which allegedly benefited other company executives. The company has entered a not guilty plea and jury selection for its trial is scheduled for Oct. 24.
Prosecutors will ask a New York judge Friday to impose a sentence of five months incarceration for Weisselberg, according to sources familiar with the negotiations.