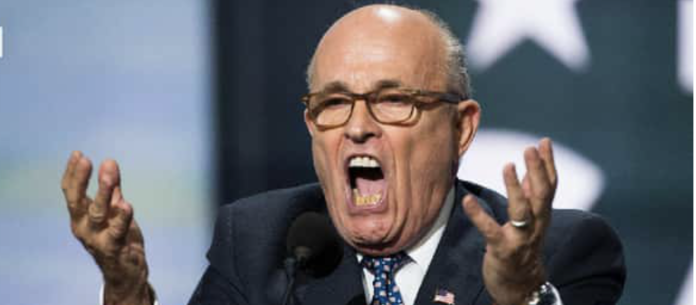 Cassidy Hutchinson, a former top aide to ex-White House chief of staff Mark Meadows, said in a new book that she was groped by then-Trump attorney Rudy Giuliani at an event on Jan. 6, 2021.
In excerpts of her book "Enough," set to be released next week, Hutchinson said Giuliani was "like a wolf closing in on its prey" when she met with him backstage while President Donald Trump delivered remarks to his supporters at the Ellipse near the White House shortly before the Capitol riot.
The excerpts were first reported by The Guardian. NBC News has not obtained a copy of the book, but a person familiar with the book confirmed that the quotes published by The Guardian were accurate.