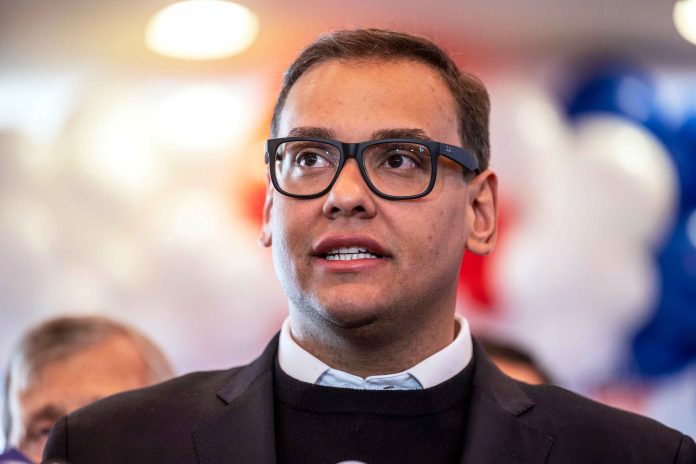 Rep. George Santos, R-N.Y., the freshman lawmaker accused of fabricating key parts of his résumé, is being accused of ethics violations and sexual harassment by a former prospective congressional aide, according to a letter posted Friday on Twitter.
In the letter to the House Ethics Committee, Derek Myers accused Santos of groping him when he worked for Santos' office as a volunteer, and he requested an investigation into the allegation whether correct procedure was followed related to his work as a volunteer in Santos' office.
Myers said that Santos offered him a job and that he briefly worked as a "volunteer" in the office while his paperwork was being processed before the offer was rescinded last week.