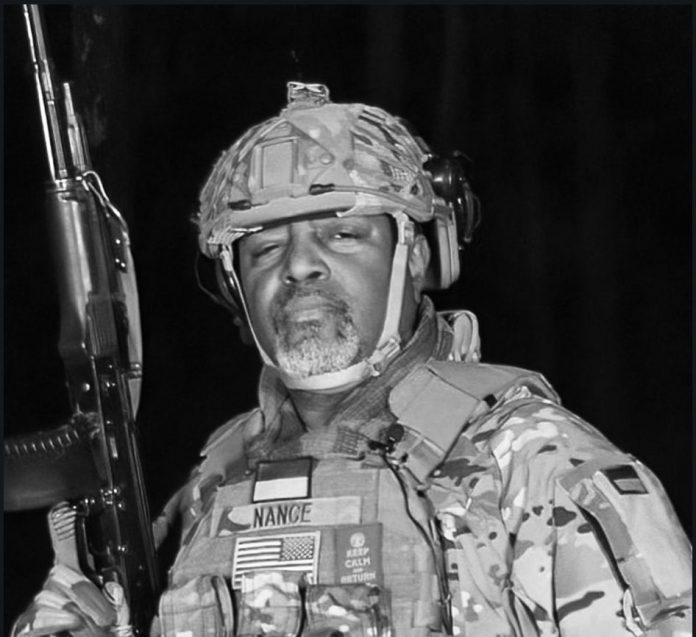 Former MSNBC contributor Malcolm Nance revealed Monday he is fighting alongside Ukrainian soldiers as part of the country's foreign legion.
The network's former national security analyst has been absent from MSNBC's coverage of the war in recent weeks. On Monday's The ReidOut, he revealed why.
Nance, who spent 20 years in the U.S. Navy, told host Joy Reid he left the U.S. just a few weeks into Russia's unprovoked war in Ukraine after he had seen enough carnage.