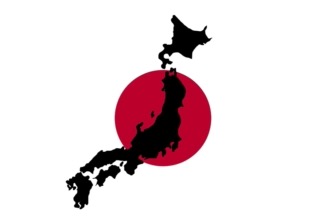 Former Japanese leader Shinzo Abe died on Friday after being shot at a campaign event, in an attack that shocked a country where gun violence is virtually nonexistent.
Abe, 67, was a towering political presence even after he stepped down as Japan's longest-serving prime minister, and he was campaigning ahead of elections scheduled for Sunday. He had just begun a speech in the western city of Nara, near Kyoto, when gunfire was heard around 11:30 a.m. local time (10:30 p.m. Thursday ET).
Officials said that one person had been apprehended in relation to the shooting.